SOCIAL MEDIA MARKETING
No matter who you sell and what you sell, We can make your Brand grow through Social Media.
Results Driven Social Media Marketing
When we say digital marketing, the first thing which comes to our mind is social media. Facebook, Twitter, YouTube, LinkedIn, and other social networks have experienced unprecedented popularity in recent years. They are the great ways to build awareness, distribute information, create community, improve customer service, as well as increase sales all at a fraction of the cost of conventional media.
We have a dedicated team of Digital and Social media marketing experts. We know what works and what doesn't. With each social network there are distinct differences in how to best communicate your message effectively. We can assist you in identifying your best social networking opportunities, and setting up and managing your social networking accounts. We'll advise you on best practices while you interact with your community. If you prefer, you can leave the interactions to us.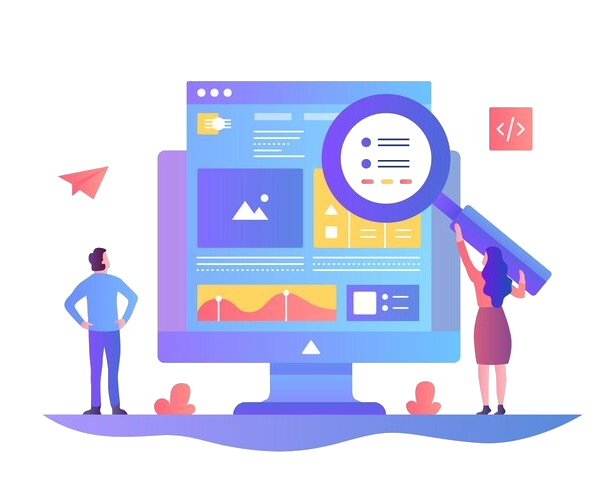 Attract Your Audience
Social Media Marketing is one of the most popular and simple ways of finding out more about your customers.
Engage Your Audience
Effective engagement always starts with a commitment to your customer and Digital Marketing is rooted in a desire to serve your target audience, the sales will naturally follow.
Grow Your Audience
With large amount of outlets, complicated algorithms and restricted exposure, it's difficult for entrepreneur to search out the time to manage social outlets effectively.