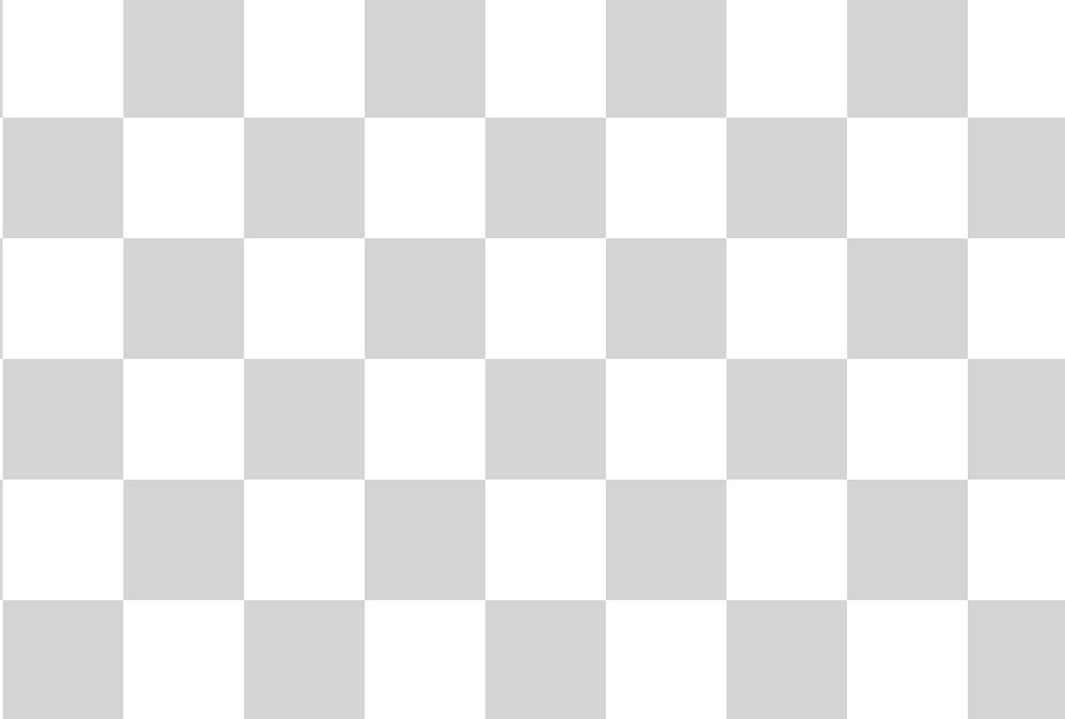 HR Team Lead
Responsibilities
Create an inspiring team environment with an open communication culture
Set clear team goals
Delegate tasks and set deadlines
Oversee day-to-day operation
Monitor team performance and report on metrics
Motivate team members
Discover training needs and provide coaching
Listen to team members' feedback and resolve any issues or conflicts
Recognize high performance and reward accomplishments
Encourage creativity and risk-taking
Suggest and organize team building activities
Requirements and skills
Proven work experience as a team leader or supervisor
In-depth knowledge of performance metrics
Good PC skills, especially MS Excel
Excellent communication and leadership skills
Organizational and time-management skills
Decision-making skills
Degree in Management or training in team leading is a plus
...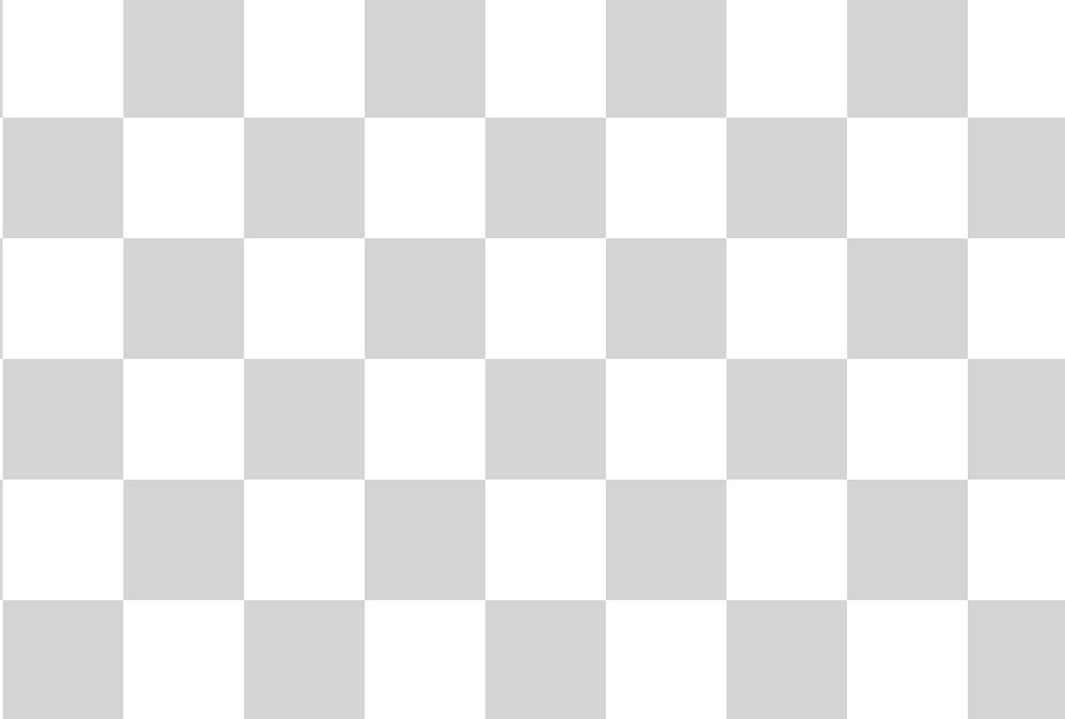 Website Designer
We are looking for a talented Web Designer to create amazing user experiences.  The ideal candidate should have an eye for clean and artful web design. They should also have superior user interface design skills.
The successful candidate will be able to translate high-level requirements into interaction flows and artifacts. They will be able to transform them into beautiful, intuitive, and functional designs.
Responsibilities :
- Execute all visual design stages from concept to final hand-off to engineering
- Conceptualize original website design ideas that bring simplicity and user friendliness to complex roadblocks
- Create wireframes, storyboards, user flows, process flows and site maps to communicate interaction and design ideas
- Present and defend designs and key deliverables to peers and executive level stakeholders
- Establish and promote design guidelines, best practices and standards
...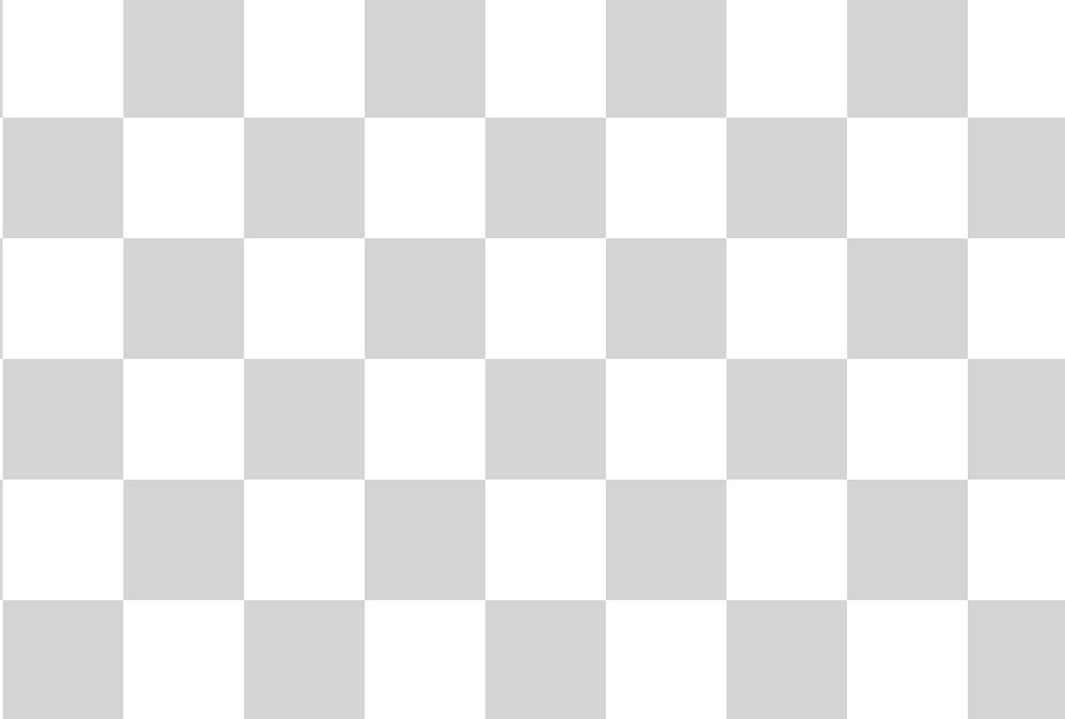 IT Operation Executive
Operations Executive express their operations strategies and objectives to make sure that the company which they are working for reaches its target and operates effectively.
Assisting various other higher and co-executives and also the owner of the company or may be the company's Board Of Directors.
Professionals doing an Operations Executive job is largely responsible for that particular part of the workplace that instantly manages the entire operations and also looks after the maintenance of equipment and facilities.
Has to report to various parts of the organization in which he or she works at like Chief Operations Officer, Facilities Executive etc, but he or she normally has direct access to the higher management.
An Operation Executive also keeps a check on the performance of the operations of both internal service providers and external service providers.
...