CUSTOMIZED SOFTWARE DEVELOPMENT
Your idea our skills, Lets Customize something!
Custom Software Development Services
Software development is an integration of several activities like designing, testing, programming, planning, bug fixing & more, which allow development & maintenance of an application or software.We offer custom software development services to help you pull off your next project with less stress and less cost. Our team has the technology prowess to power you at every stage of your product development lifecycle, from discovery to ongoing post-launch enhancement.
We operate on scalable resources and believe in one to one interface with our clients. We at MCS help you grow in a sustainable way. We follow an evidence based approach that is grounded and well etched by experience. We are experts in developing customized applications which are tailor made for web, mobile and other multimedia platforms. No matter what the environment is, we make success your habit.some more benefits of custom software development are: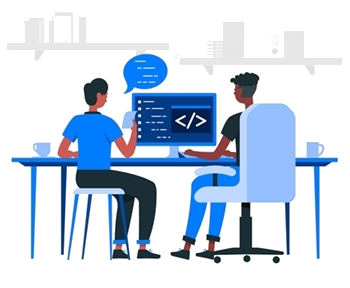 Get personalised solutions.

Increased security & protection.

Tailor made application development services.

Exceptional flexibility.

Round the clock maintenance & support.

Compatible applications.
Great Software Products To Amaze Your Customers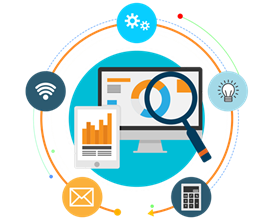 Software Deployment Services
If you are searching for software development companies, MCS is the right digital partner for you. Our development team's dedication & adeptness help us deliver attractive & innovative Web Based Software Applications.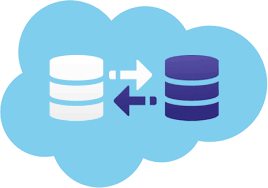 Software Migration Services
We perform moving software systems to alternative platforms, technologies, architectures and programming languages, system upgrades and other vital software modernization services.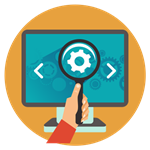 QA and Software Testing Services
Quality Assurance and Software Testing Services is already built in our custom software service model, but we can also provide QA Testing Services on-demand and a suite of functional and usability software tests upon request.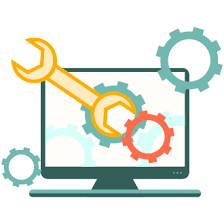 Customise Application Development Services
In today's scenario, software products must delight their users. But development speed and applied creativity remain critical priorities.We offer customise software development services with less time and less cost.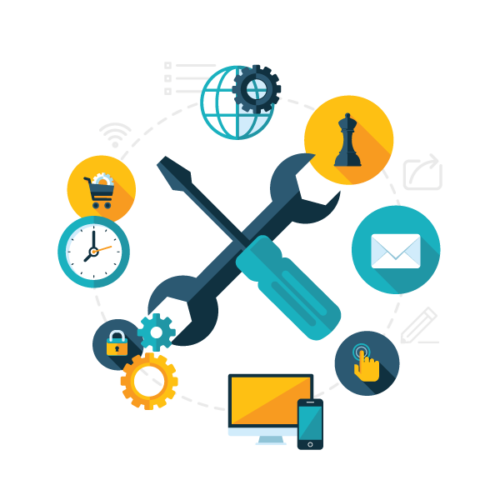 App Maintenance Services
Our application maintenance and modernization services are designed to ensure the scalbility, performance, and sustainability of your entire software.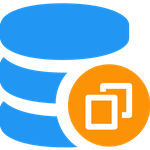 Data Backup and Recovery Services
We implement robust data backup and recovery strategies for cloud-based, on-premises and hybrid servers, designed to ensure the integrity of your data and services.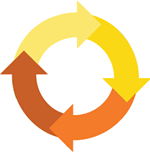 PLM Services
Our agile, end-to-end Application Life cycle Management model covers everything from concurrent front- and back-end coding, deployment, QA, conceptualization, and more.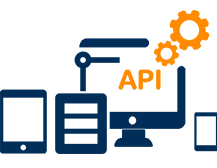 API Integration Services
Keeping the end user at the center, we build and implement custom APIs for all types of software applications, helping to add functionality to your software systems.
Get Free
Consultation Now
Get Free
Consultation Now
Frequently Asked Questions