CORPORATE BRANDING SERVICES
Our corporate branding solutions BUILD A UNIQUE IDENTITY FOR YOUR BRAND so that you can enjoy a premium edge over the competition.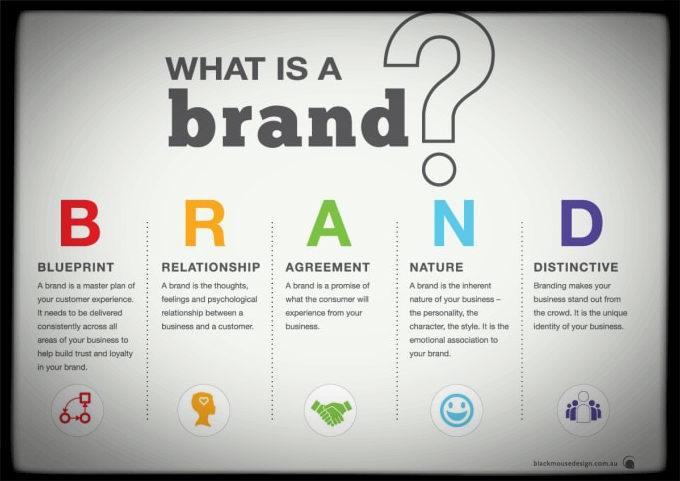 What Is Branding?
A brand isn't a logo, or product packaging, or an advertisement. It's not your company culture, or how you're impacting the world, or your unique story. A brand is all of those things combined. Your brand communicates your values, offering, promise, experience, and culture to your prospective customers in neat and tidy package. Branding persuades customers to pay a premium for your product or service, helps them navigate the marketplace towards a made selection, and broadcasts the good news of your business to your audience far and wide.
As Alina Wheeler, author of Designing Brand Identity, memorably said, "Good brands build companies. Ineffective brands undermine success."
Why Is It Important For Your Business?

Branding Gets Recognition
most important reason branding is important to a business is because it is how a company gets recognition and becomes known to the consumers.

Branding Increases Business Value
When trying to generate future business, and a strongly established brand can increase a business' value by giving the company more leverage in the industry.

Branding Generates New Customers
Strong branding generally means there is a positive impression of the company amongst consumers, and they are likely to do business with you.
Services that we provide
As one of the best eCommerce web development companies in India, we build a wide range of online store solutions including:

Brand Strategy
Brand strategy is very fundamental and the foundation for building a strong brand. The brand communication strategy is one of the ways the brand manifests itself with consumers and customers alike. The emerging brand personality should create relevant and meaningful engagement with the customers.

Brand Design
The identity of the brand or the corporate identity of a company is the most visible symbol representing the very values of the brand. Brand design encompasses all the aspects of the brand including people and culture to create differentiation and build a unique value for the brand.

Internal Branding
Internal branding is not about motivating employee alone but it is aligning every internal stakeholder to become brand ambassadors. Internal branding is as important as branding for the customer. Brands that are internally aligned can produce results better than the competition.

Brand Management
The custodianship of a brand should go well beyond the marketing department. It is important that the brand is aligned across all the key stakeholders who are managing and helping build the brand. Brand management tools aid people to get trained on brand thinking.

Digital Services
Digital branding is not only about how brand design works in digital spaces but more importantly it is about how your brand approaches the digitally savvy audience.This can be in designing a mobile first website, or developing UI and UX for an app to creating digitally relevant content.

Corporate Branding
Corporate branding or corporate identity is bringing together everything about the organization and manifesting through an idea and allowing the design to express the rest.It is about infusing a branded culture in a unique manner that defines a corporation, its values and the attributes.
Take a look at the service we add to your brand from its initial stages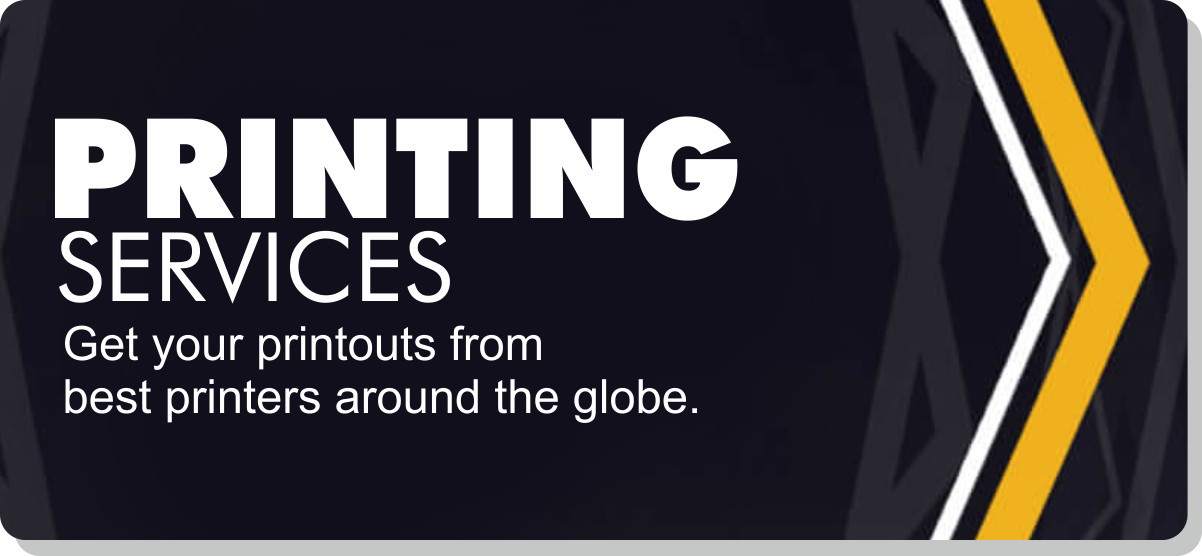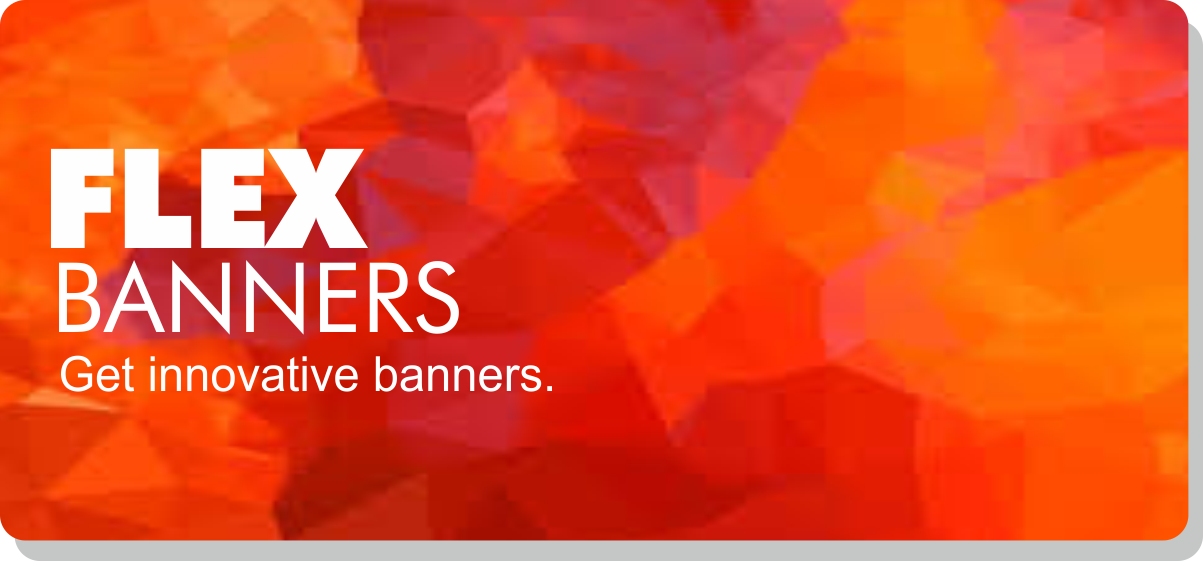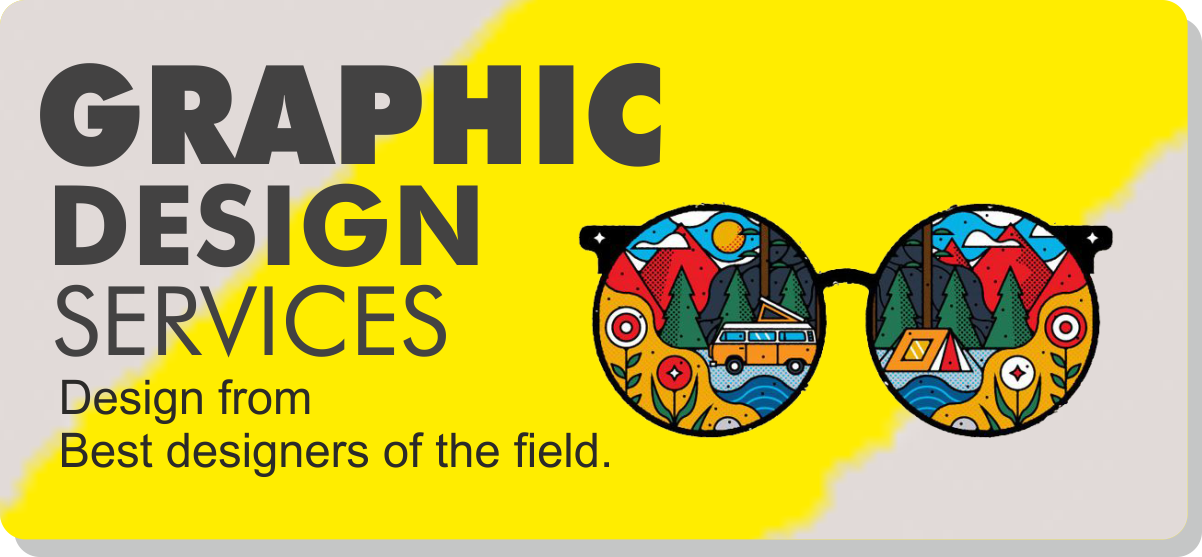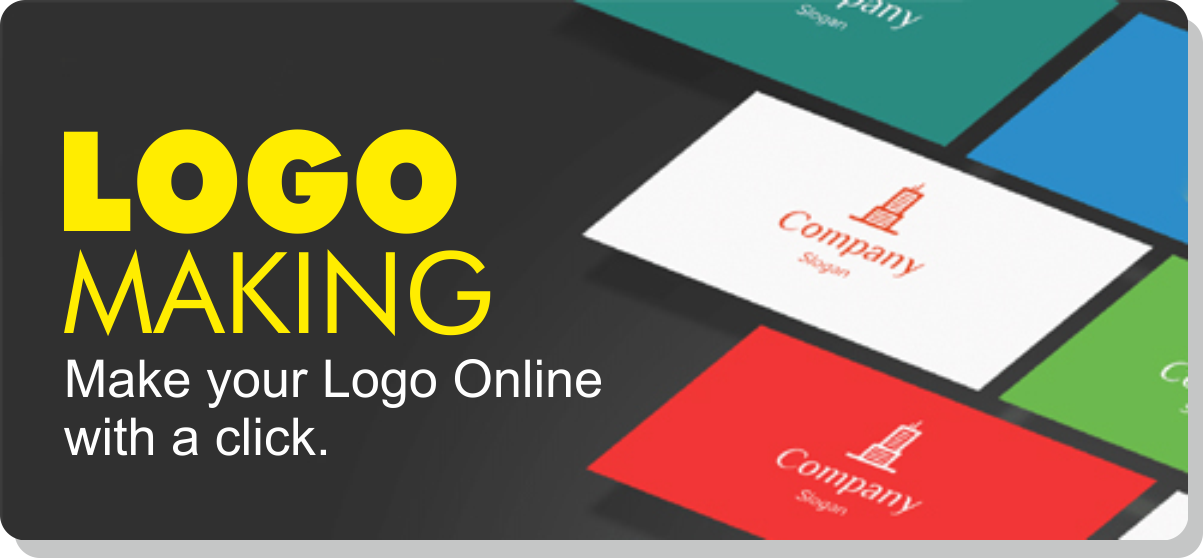 Get Free
Consultation Now
Frequently Asked Questions