Career
Looking to make big ideas come to life? At MCS we are looking for people like you to join our innovation culture.
JOIN US
If the words curious and dynamic describe you the best and you feel the need to find out of the box solutions for everyday problems, here is where you need to be. MCS provides a promising environment for fresher's as well as experienced professionals looking to expand their horizon in the IT industry and beyond. Not only are we equipped to deliver a healthy platform to tickle your creative bones, we offer a challenging atmosphere to constantly inspire the best work out of you.
It goes without saying that MCS is one of the best companies to work for in Indore, given its growth and clientele but more than that; having a job with us means a place in the family.
Business Development Intern
Experience: Fresher
Location: Bhopal,Indore
Education: Graduation
View Details
Apply Now
Android Developer
Experience: 2 yrs+
Location: Bhopal
Education: B.Tech, B.E, B.Sc In computers, M.Sc in computers
View Details
Apply Now
HR Recruiter
Experience: Fresher-2 yrs
Location: Bhopal
Education: MBA , PGDM in HR, or any other relevant degree
View Details
Apply Now
BDE (Business Development Executive), Marketing Executive
Experience: 1 to 4 years
Location: Bhopal
Education: B.E, B.Tech, M.E, MCA, M.Sc (IT), MBA or any other
View Details
Apply Now
LIFE AT MCS
The best thing an organization can give to its members is an environment where they can grow into a better version of themselves. Where they get a chance to experience how to deliver professionalism in work while maintaining a friendly demeanor.
At MCS, We are like a big joint family where we enjoy diversity and celebrate differences. It is not an office you are required to come to but rather the one you desire to come to.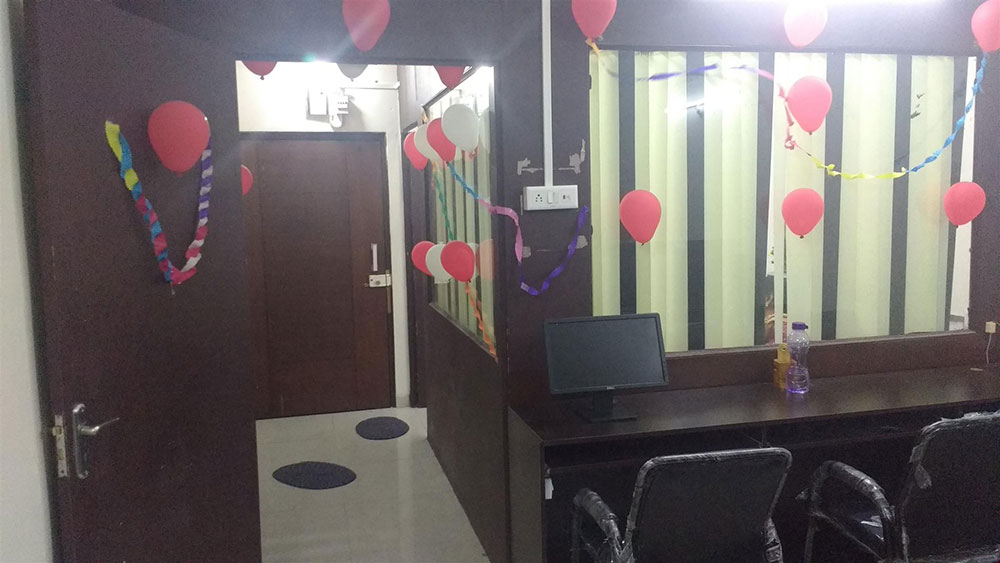 INFRASTRUCTURE
We are housed at center location in Indore with the finest technical setup and support. Our office is spacious with the right elements of designing induced carefully in the surroundings.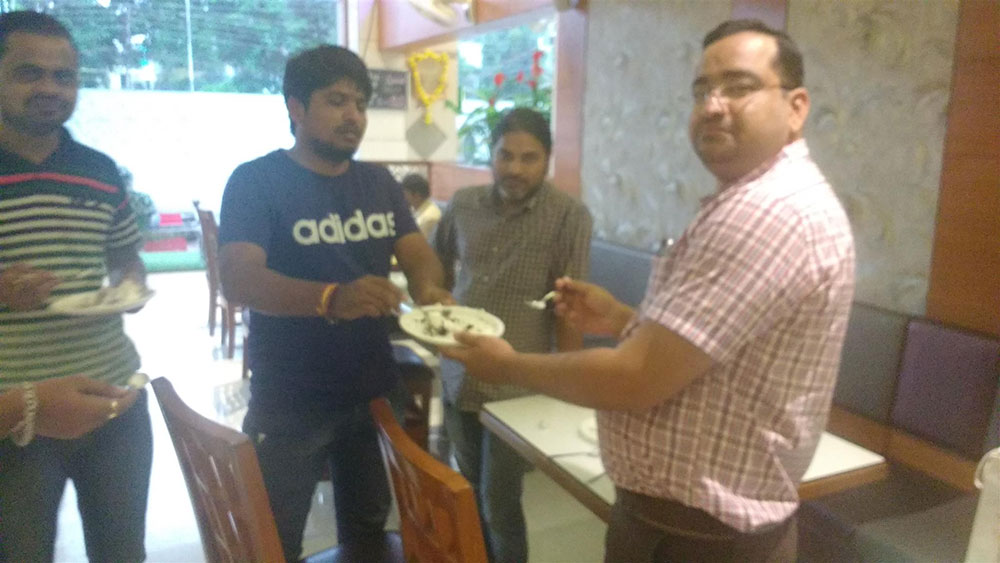 Celebrations
It is important to cherish each moment of your life before it becomes a memory. At MCS, we stay true to every word of it, it is almost like we are searching for new reasons to celebrate each day.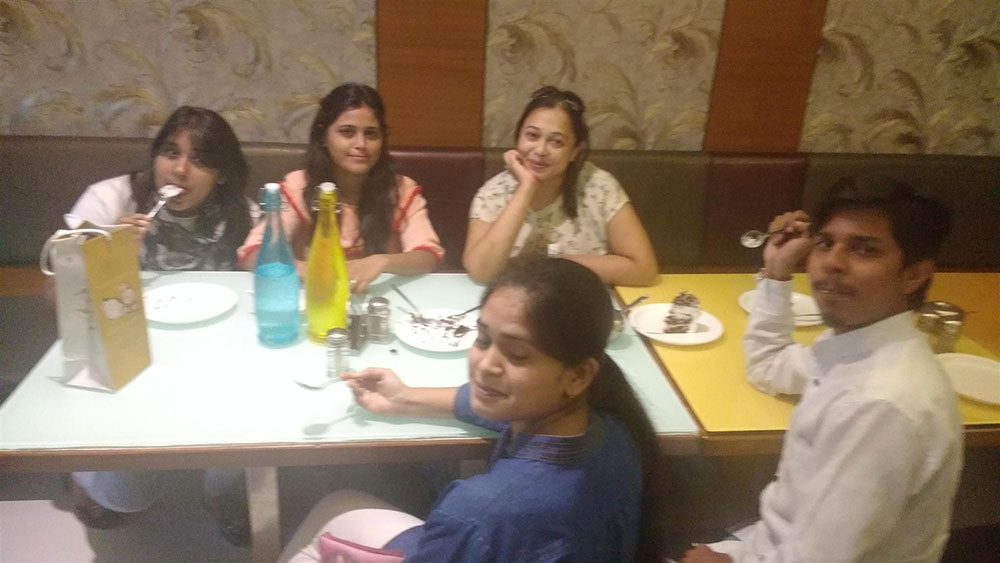 Our People
Happy faces tell great stories, the one where difficulties are overcome and success is achieved. Our member's show us how a beautiful anecdote is shared through smiles on their faces and shine in their eyes.