GRAPHIC DESIGNING
A complete collection of graphic design services to showcase your identity.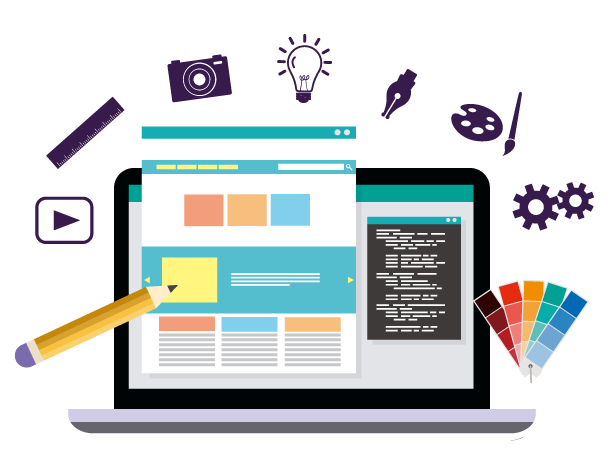 Graphic Designing
There's no limit to what you can get designed at Maverick Console Services(MCS).if you're looking for a spectacular new logo or some stunning flyer, the talented community of designers at MCS can make it happen. MCS prides itself on it's high quality designers who deliver only the best graphic design services. Find the right designing service for you below and get design you'll love today!
Our Graphic Design Services Offered
Working with MCS talented designers and developers, you can create eye-catching designs for your website that will help you to engage your customer.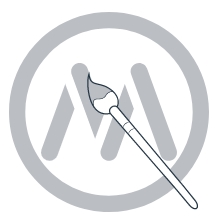 Logo Design
We design logo that deliver an immediate and honest impression of your business philosophy, conveying why your brand is special.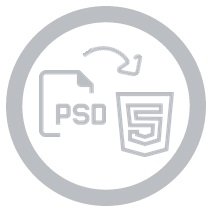 PSD to Html
"PSD to HTML" is a workflow. First, a web page is design in a Photoshop Document and then convert design into code using HTML, CSS, and JavaScript.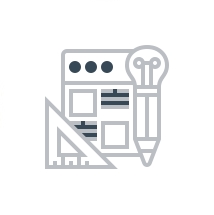 Prototype
A website prototype can be anything from a clickable HTML prototype or a paper sketch of what a website will look like when it goes live.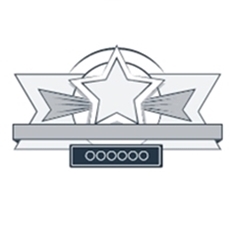 Web Banners
We create customized banner designs that suit your brand and desired communication channels, have the ability to grab a viewer's attention.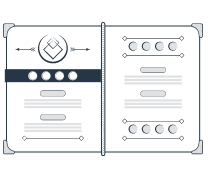 Mockup
Designing your brand's assets has never been easier! We provides easy to use mockup templates for displaying your logo in realistic scenes.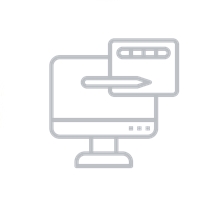 Web Graphic Designing
Web graphic design includes how websites look, making choices about layout, fonts, and images to create usable and aesthetically pleasing websites.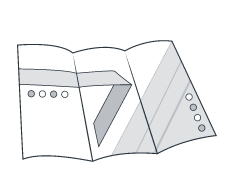 Brochures
We provide you with a holistic range of design services. Our design proficiency expands to areas like, designing brochures or flyers for marketing, sales, etc.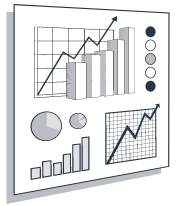 Infographics
Our Infographic Design Services include delivery of informative and attractive infographic designs that improve your brand's awareness.
We Are A Full-Service Graphic Design Company
MCS is a graphics design company who asks the important questions to find out the how, what, why, and who of your business, translating core value into graphic design. Culture, trends, and business initiatives are factored into our personalized graphic design strategies to bring clarity and a winning visual experience to all content. Investing in graphic design solutions sets brand apart from competitors and associates business identity with a powerful logo,symbol, icon, or image.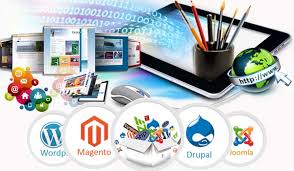 Frequently Asked Questions