eCommerce Development
An ecommerce site is more than just the face of your digital storefront. It's also the inventory lists, invoicing systems and payment gateways behind the scenes. Our team can help you integrate your systems and win more customers.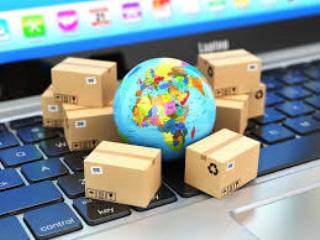 A website is the face of your business in this online era, more people search about businesses through the internet. Lots of businesses give up opening up shop in a specific location and instead, focus entirely on online e-commerce store. An ecommerce website gives superior exposure to your local or international business and an extra edge in the competitive market and also helps a business in endorsing their products and/or services across the globe in shortest possible time.
Sometimes Selling goods and services online can be a daunting prospect. We aim to take the stress out of as much of it as we can by guiding our clients through the process and building a site that fits the way they work, rather than the other way around. Our Team Researches and creates a design keeping in mind how the customers will find the product they are looking for, that will make the website compelling enough to make the user hit the "buy" button.