Online Examination System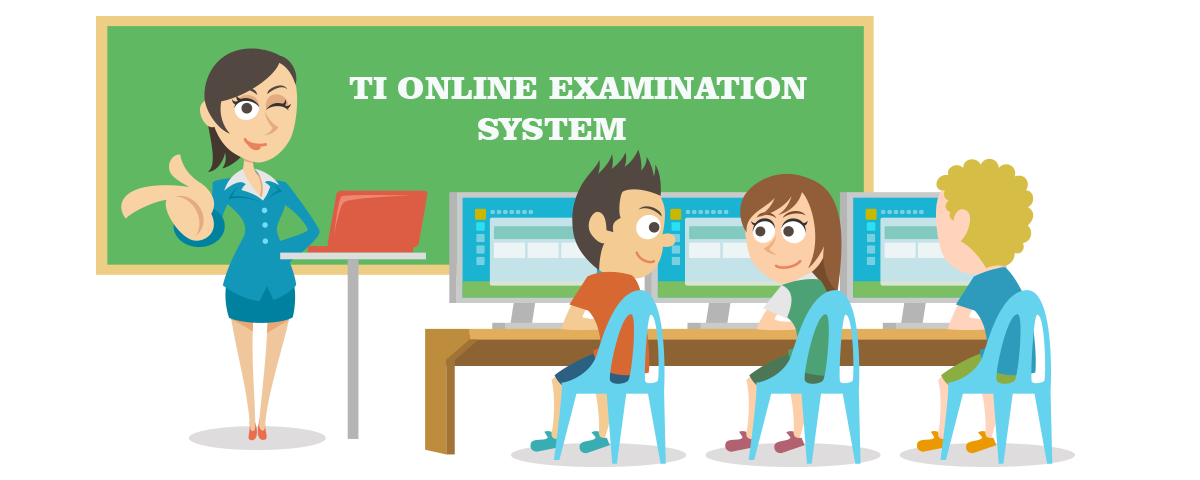 Our Online Examination System (OES) is One-stop-destination for examination, preparation, recruitment, and more. OES is a specially designed online examination system to solve all your preparation worries. The platform is smooth to use with a translational flow of information.

We have successful case studies of online assessment implementation. We have implemented best practices and latest technology for managing your online examination process. It can be for entrance exam, Recruitment exam, University exam, Aptitude test or practice test. We have solution for all your needs related to online examination.


Features of OES
OES can be used for conducting online objective type examinations.

• Administrator Panel:
- Student Registration and Student management.
- Packages creation.
- Objective type Test paper creation (option to upload/download excel).
- Monitor student performance.

• Website :
- Institute website.
- Online Registration.
- Purchasing the Packages.

• Student Panel:
- Can Purchase Package.
- Can manage his profile.
- Read tutorials (video/text).
- Attempt test papers.
- Can view the score and compare their score with other students.

Salient Features of OES

• User friendly UI even a layman can operate the software.
• Highly secured with User management
• SMS/eMail integration that makes sure students message/email on registration.
• Import Question Papers in Excel.
• Export Question Papers in Excel.
• Password protected.
• Powerful Reporting.
• Fully Automatic.