OFFER DETAILS
Online Food Order Management Software
Online Food Order Management Software
Offer Code - TiffinBookingSW
Original Price - INR 49999/-
Offer Price - INR 14999/-
Features

Web Based Admin panel :

Package creation
Offline Client registration
Offline package purchase for clients
Delivery boy Registration
Assigning Delivery boy to Clients
Download invoices
View refund request sent by clients
All the above modules come with their respective detailed reports.
Client APP:
Login/Sign UP/Forget PWD/Change PWD
View /Update Profile and set nearest location.
Purchase Food by paying using payment gateway (Paytm)
Cancel Food Order.
Send Request for refund.
View purchased Packages history.
Delivery Boy APP:
On Login can see total order need to deliver at that particular time.
View list of all the customers whom to deliver Food at that particular time.
Can view customer's details like-name, address, phone no and address along with path route in map.
After delivering Food can set the status delivered.

* Terms and Conditions Applied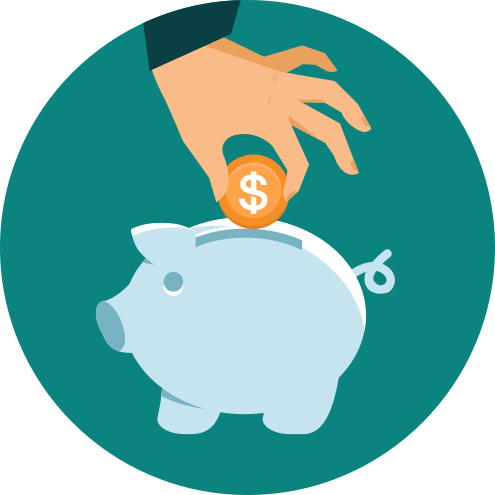 You save Rs 35000/-