BRANDING SERVICES
A brand is so much more than just a logo. Your brand becomes the personality of your business, and therefore bears far more responsibility.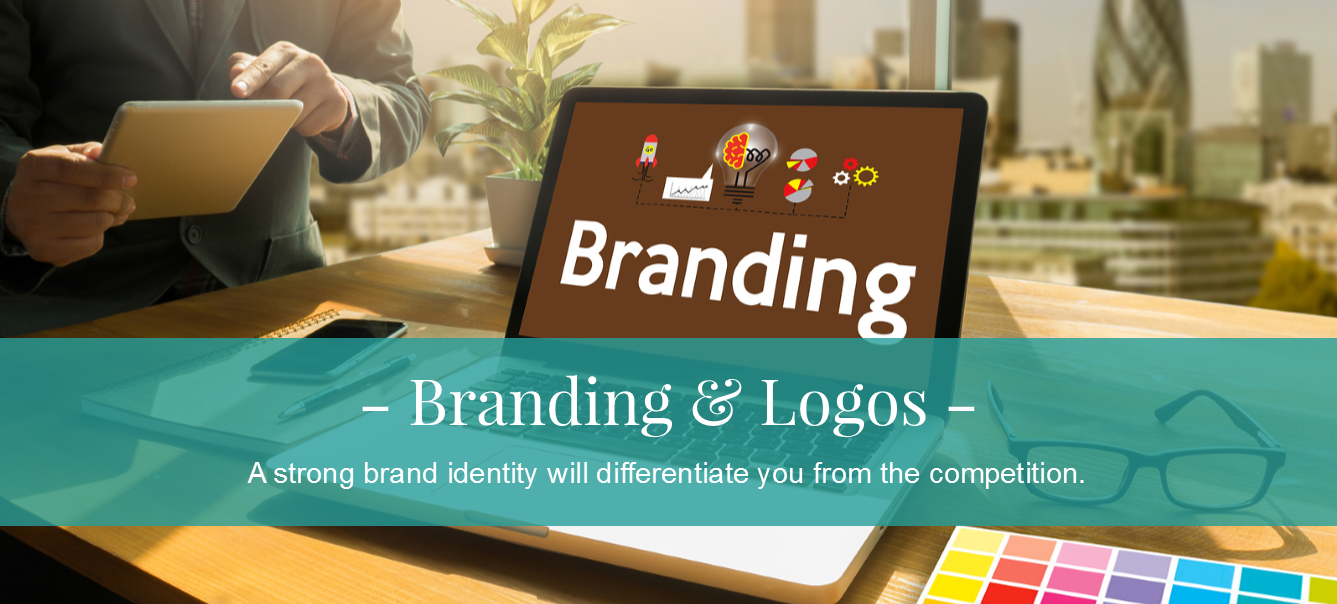 A brand isn't a logo, or product packaging, or an advertisement. It's not your company culture, or how you're impacting the world, or your unique story. A brand is all of those things combined. Your brand communicates your values, offering, promise, experience, and culture to your prospective customers in neat and tidy package.
Branding persuades customers to pay a premium for your product or service, helps them navigate the marketplace towards a made selection, and broadcasts the good news of your business to your audience far and wide.
As Alina Wheeler, author of Designing Brand Identity, memorably said, "Good brands build companies. Ineffective brands undermine success."
Rebranding your company can boost your reputation, further motivate employees, and attract new customers. While undertaking a rebrand for your company can seem intimidating, it also provides the opportunity to reflect on your growth and progress to date. It will mean changing the outward facing identity of who you are and even the way you describe what you do.
As a branding agency, our corporate branding solutions BUILD A UNIQUE IDENTITY FOR YOUR BRAND so that you can enjoy a premium edge over the competition.Our experience helps us understand your budget and how these can affect the growth and expansion of your business.Our start-up Solutions/Services are here to help you find the right package for your business, in terms of requirements and costs. You no longer need to invest big amounts of money into infrastructure or professional expertise. Simply outsource your business's non-core needs to us and discover solutions,services.
WHAT WE DO:
Discovery
Ideation & Sketching
Identity Analysis
Typography
Color palette
Brand digitization
Proof of Concept
Brand Delivery