BULK SMS COMPANY IN MADHYA PRADESH
Send your message across and get instant response by using our Bulk SMS services.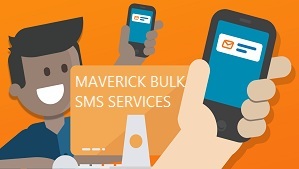 Among the various channels of mobile advertising, Bulk SMS marketing has got much publicity because it acts instantly. It is cost-effective way to driving sales leads, making new customers and retaining existing customers as well. MCS provides you the best services in bulk messages which are cost-effective, result-oriented Bulk SMS services all over India.
You can easily manage your clients & customers through Panel provided without sharing any customers mobile numbers with anyone else, this could be an added feature for you. With our wide network you can inform or update your customer in any part of India, instantly and in an uncostly way. Our user friendly panel allows you to send SMS easily and easy to access all delivery reports, Schedule SMS, Sender mobile numbers, etc.
OUR BULK SMS SERVICE COMPRISES:
Transactional / Alert SMS messages.
Promotional SMS messages.
SOME OF THE ATTARCTIVE FEATURES OF OUR SERVICES ARE:
Simple to use Panel
Time saving
Inexpensive
Instant reach
Wide network coverage
Awesome 24 x 7 support
Get Free
Consultation Now
Frequently Asked Questions