SEARCH ENGINE OPTIMIZATION
MCS helps you to Enhance your site reputation & get found out in search engine above your competitor.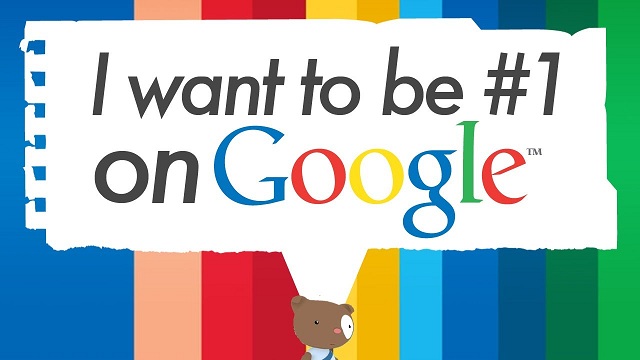 Digital marketing is incomplete without effective SEO. MCS SEO team is expertise in offering services designed to get the search results as per your website and hence brings wider audience awareness to your company and its products.
We develop a tailored SEO program to deliver the type and quantity of visitors you really want on your website, not the ones we think you want or look good on a graph. Our Search Engine Optimization programs are designed to deliver results by combining our knowledge of the technical aspects of the search engine operations with an understanding of your products and market.
Lite Organic
Semi Full Organic
Full Organic
10
KEYWORDS
15
KEYWORDS
20
KEYWORDS
Set Up Process
Minimum Contract Time - 3 month
Cost Per Month - Rs 5000/-
Minimum Contract Time - 5 months
Cost Per Month - Rs 8000/-
Minimum Contract Time - 6 months
Cost Per Month - Rs 11000/-
On Page SEO
Research Analysis Report
Keyword Research and Suggestions
Progress and work Reports
Delivery on Promised Time
On Page changes as SEO point of view
24×7 Supports via IM, Chat, Phone
Keyword Analysis Report
Competitor Analysis Report
Sitemap Creation HTML & XML
Keywords Guaranteed in Top 10
Off Page SEO
citation links
2 citation links
4 citation links
6 citation links
Articles
2 Articles (450 words each)
4 Articles (450 - 500 words each)
6 Articles (500 - 600 words each)
Blogs
1 Blog (350 Words, On 4 Sites)
2 Blogs (350 Words, each on 4 Sites)
4 Blogs (350 Words, each on 4 Sites)
Doc sharing
2 Doc sharing
4 Doc sharing
6 Doc sharing
PPT
1 PPT (post on 3 sites)
1 PPT (post on 6 sites)
1 PPT (post on 9 sites)
White Board Video
1 White Board Video
2 White Board Video
3 White Board Video
Guest Post
1 Guest Post
1 Guest Post
2 Guest Post
classified Ads
-
5 classified Ads
10 classified Ads
Infografic
-
1 Infografic
2 Infografic